Coaching
A Biblical Boost
REAP What You Sow
"I can do all things through him who strengthens me," Philippians 4:13. Realize you're stuck. Evaluate your life. Assemble a plan. Put it into action. REAP is one of the scripture-based methods Nuwell Christian Coaching uses to help you utilize your faith to overcome the obstacles you're facing. You can do it, and Nuwell can help.
When You Thrive, Others Thrive
"But seek first the kingdom of God and his righteousness, and all these things will be added to you," Matthew 6:33. God desires us to be the best we can be. When we seek him in all we do, we thrive. NuWell Chrisitan Coaching is equipped to help you overcome and thrive using biblical solutions.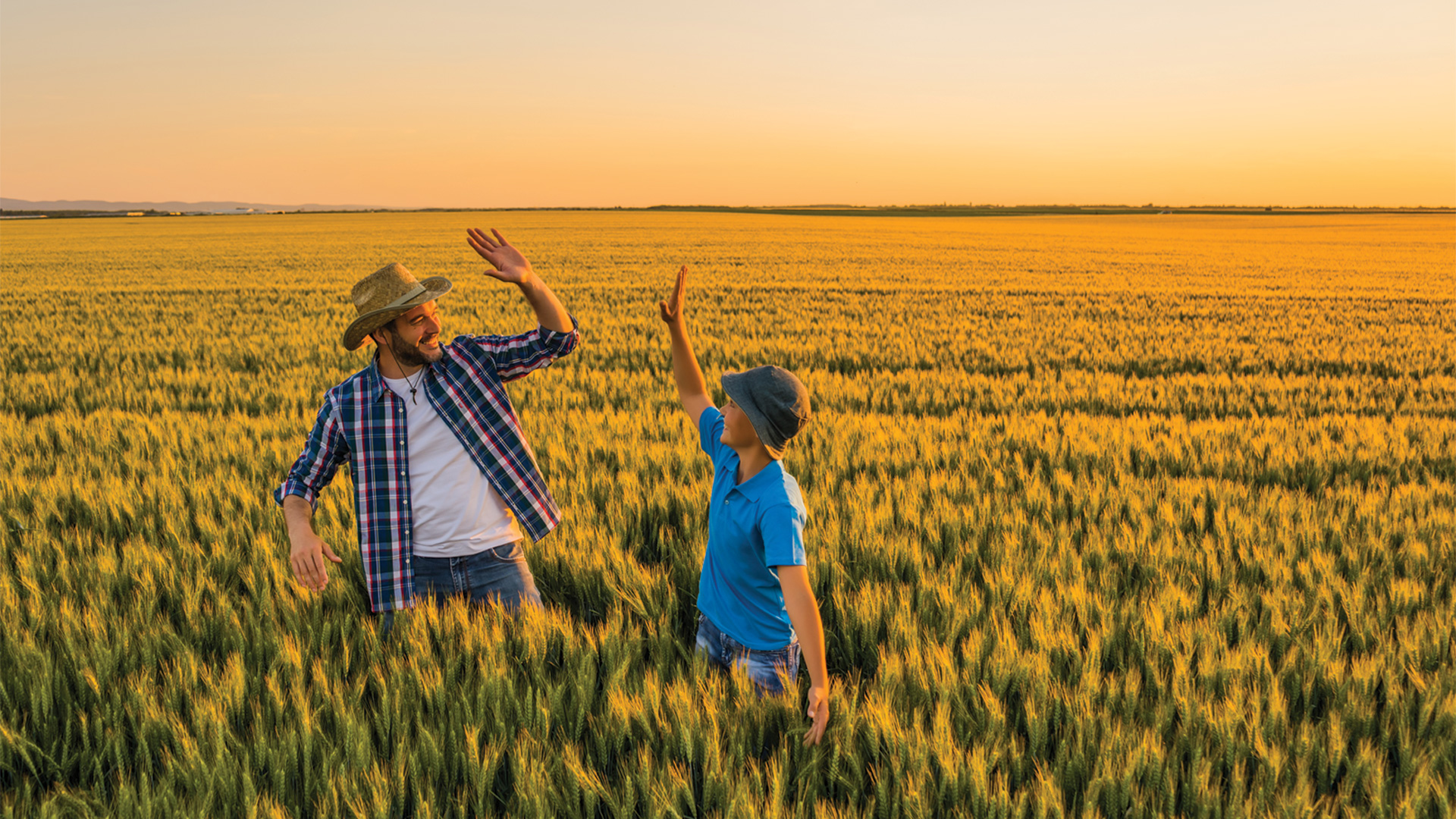 REAP What You Sow
"Be kind to one another, tenderhearted, forgiving one another, as God in Christ forgave you," Ephesians 4:32. Words can hurt. When spouses or our children say hurtful things, it is often our first reaction to be hurtful in return. How can we heal in this way? We must remember to forgive others as Christ has forgiven us.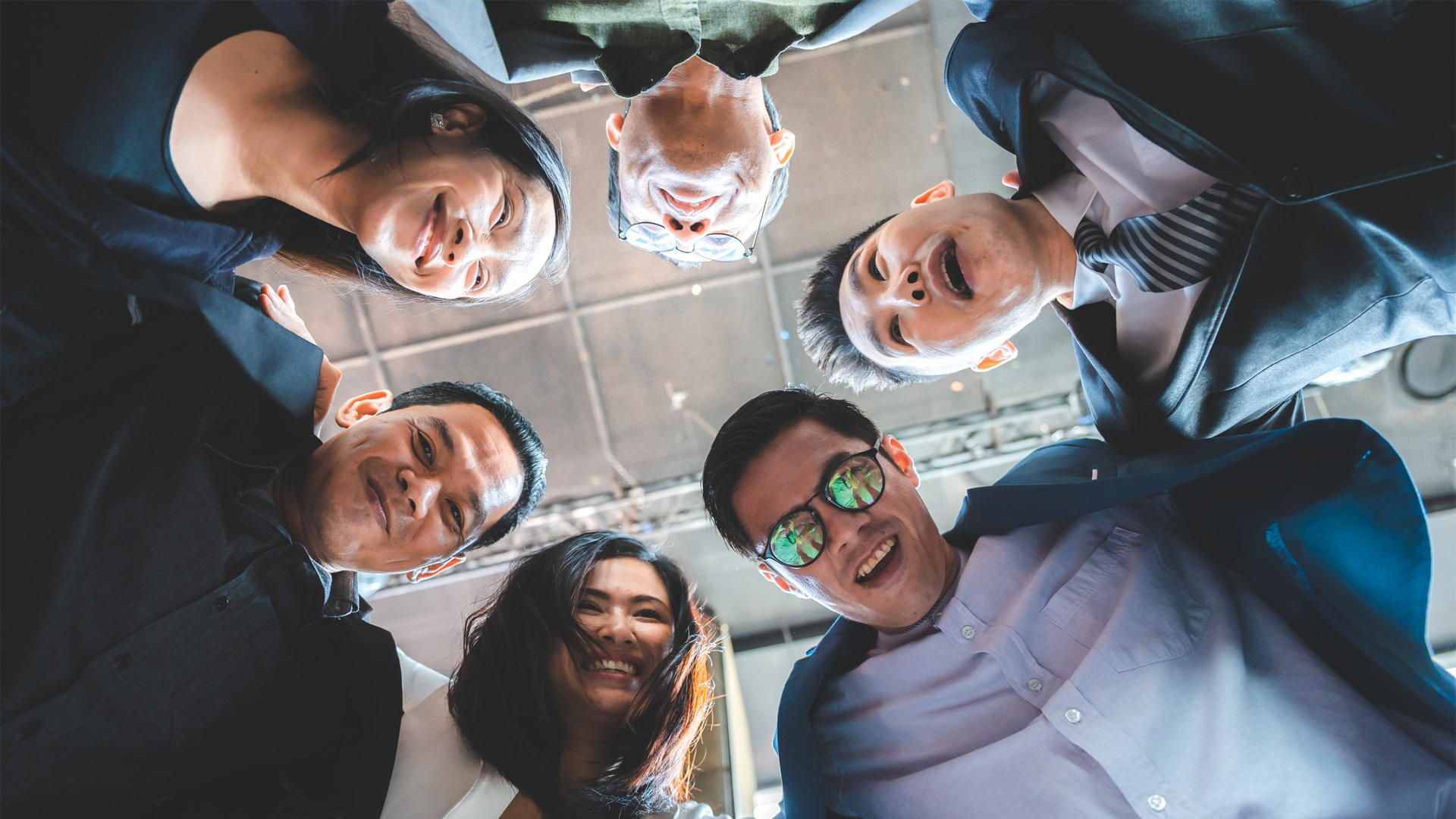 When You Thrive, Others Thrive
"Know this, my beloved brothers: let every person be quick to hear, slow to speak, slow to anger," James 1:19. Slow and steady wins the race! When your child refuses to listen, take a moment to stop and understand their situation. Has conflict in the family caused them to act out?
A Biblical Boost for Life & Faith
"He who cherishes understanding prospers," Psalms19:8.
NuWell Christian Coaching is equipped to help you REAP what you sow and be the best you can be with the scripture tools that God has bestowed to us all. Ready for your Biblical Boost?