Financial Hardship? Let's Talk.
Don't let a financial hardship keep you from the care you deserve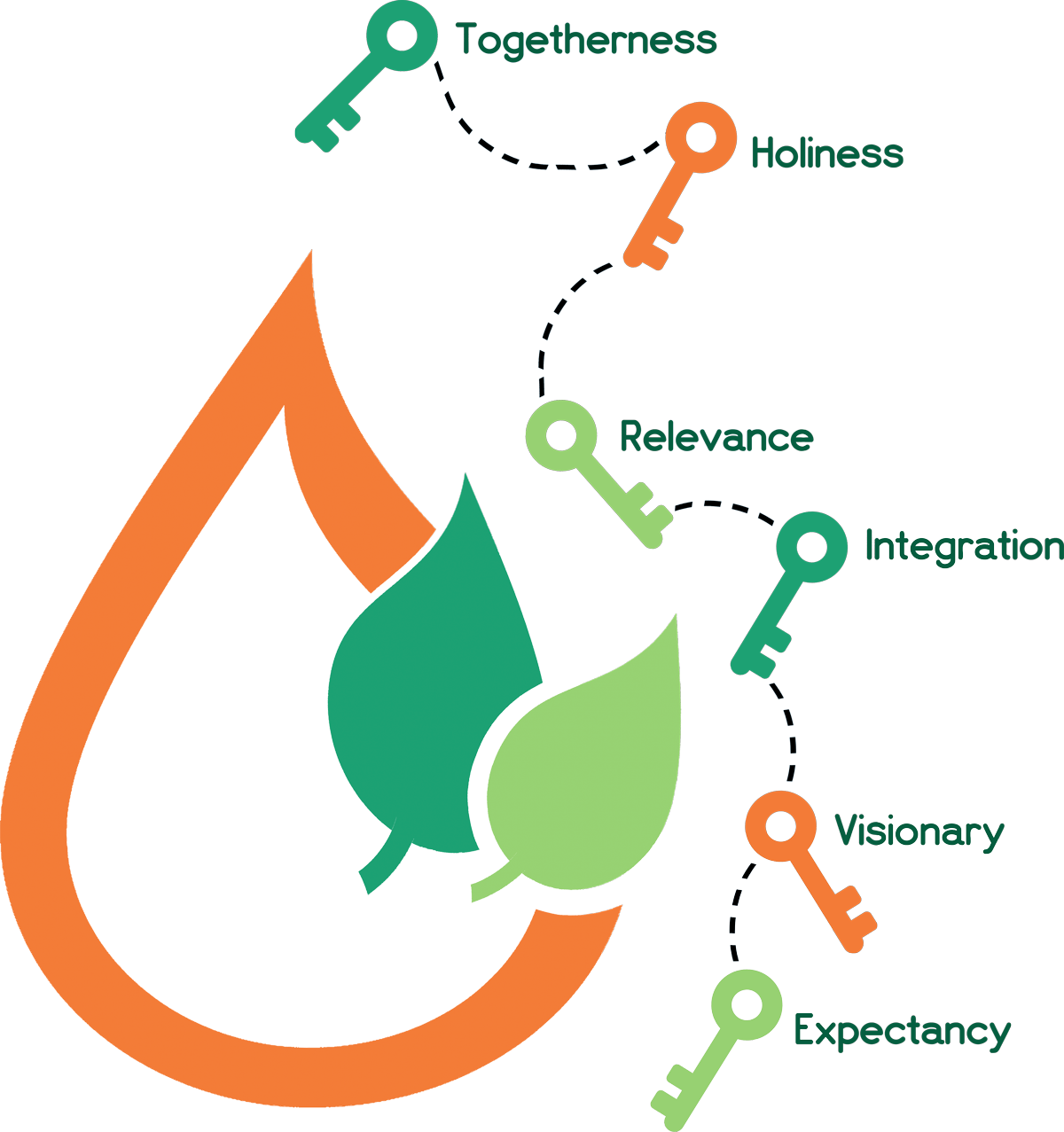 You can tell NuWell provides excellent care and is perfect for where you want to go on your wellness journey. But, it's been a crazy few months or year, so your budget is a little out of whack. We get it. Financial hardships hit us all, but don't walk away just yet. Fill out our financial assistance form, and just like the premium care we deliver, let's see if we can tailor a budget to get you the online Christian counseling you want.
Once we receive your completed financial assistance form, we'll discuss the specific goals and needs you want our counselors to help you with. Once we get an understanding of what you want to accomplish on your wellness journey, we'll ask any remaining questions we may have from your assistance request. Next, we'll review what options we may have available to see if we can craft a financial plan for you.
Once your situation has been reviewed, if we are able to provide financial assistance, then we will present our proposal to you. If you accept it, then we will get your sessions scheduled so that you and your Christian counselor can begin your transformational wellness journey together. We provide financial assistance to all eligible persons who cannot afford to pay for essential mental health services. Don't let financial hardship stop you from getting the care you need.
Online Christian Counseling


We were not created to be alone. Imagine connecting with a counselor who walks with you through your hurt and healing. What if you had the tools to develop thriving relationships?


The pursuit of happiness – it's the American dream. What happens when you get there, and it disappears? Because it will. Together we'll explore holiness – God's dream for you.


Your life is not a cookie. Cookie-cutter counseling will always leave you feeling empty. Your life is unique, and our Christian counseling is tailored around you and your needs.


You deserve counseling that addresses all of you – not just part of you. NuWell Christian counseling provides holistic care so that your fractured Self can be whole again.


What would you do if you couldn't fail? Who would you become if you made God-sized goals rather than man-sized goals? Let us help you discern God's vision for you.


God is entirely and flawlessly faithful. He shows up. Every. Single. Time. How would you be different if you expected this from God in all of your decisions? Ready to THRIVE?