Called to Thrive
Become all you're meant to be.

NuWELL is holistic counseling that equips your metamorphosis.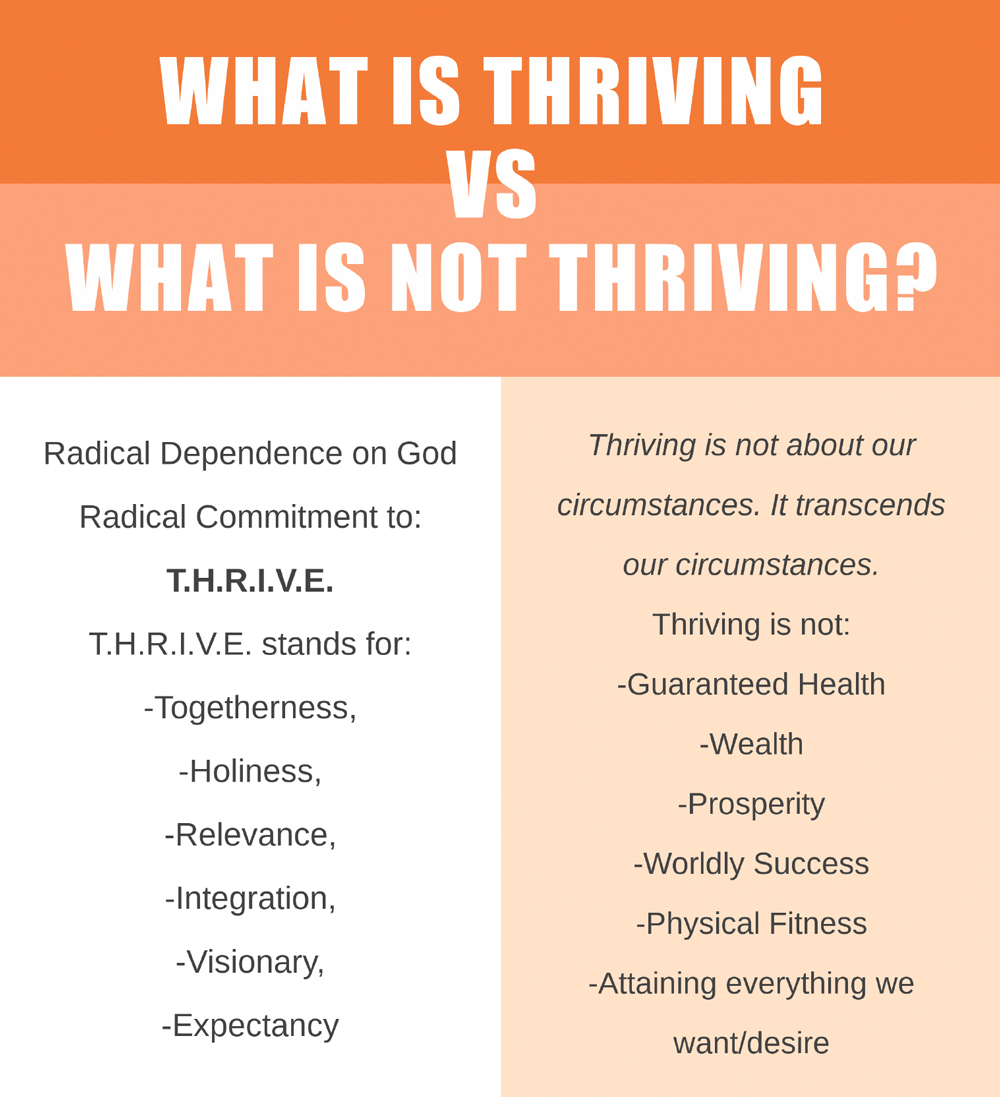 Healing and Direction that Transforms
Holistic counseling that equips your metamorphosis.
Our Transformational Model
We consider is an honor and a privilege to be invited into people's transformational journeys.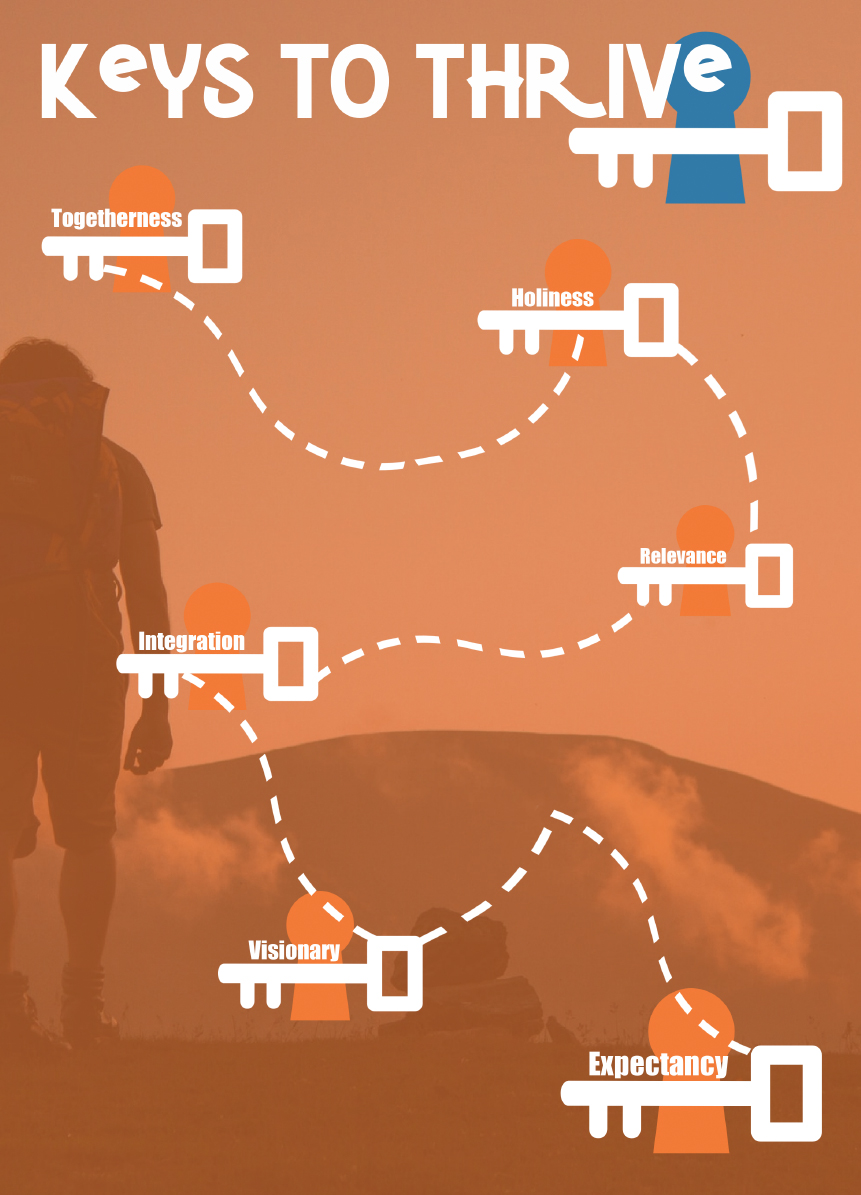 Here at NuWell, God has called us to invest in people in a real, genuine, authentic, transparent, and relational way. We consider it an honor and a privilege to be invited into people's journeys. The more you are ready to invest in yourself, the more we can invest in you. So, if you are ready to begin your journey towards THRIVING, then we want to come alongside you and share that burden. However, if you feel you are not quite ready to move towards THRIVING, we will be here when you are.
As we journey through our broken world we create masks to assist us in handling our pain and suffering. We create multiple false identities, or masks, to project an ideal version of our Self that meets others' expectations of us. The first step in your transformation must be a commitment to authenticity. When you take off the masks, you can begin to experience fullness.
Because the world is broken, it is inevitable that we'll experience pain and suffering. Sometimes we can see it coming, and other times, we are surprised. While we all can be wounded, our pain and challenges vary. These wounds can be physical, emotional, psychological, and/or spiritual. They must be treated. If not, they will fester and make things more painful and difficult for you.
These untreated wounds release toxins in your Self in the form of false, destructive beliefs. Coming in many shapes and forms, these toxic lies target your particular weaknesses. Fear, shame, guilt, and rejection are just a few of them. While it is tempting to hide or create one more mask, holistic counseling that's transformational must actively remove this poison from your Self.
As we remove the toxins that attack your Self, we replace them with truth. All truth is God's truth, and truth is critical to your transformation. In order for you to be all that you can be, it's vital you understand the truth of who you were created to be. With the Bible as our foundation, our holistic counseling uses science and therapeutic best practices to guide your transformation.
We got tired of counseling that only addresses part of the problem
So we created NuWell. Transformational healing by addressing the whole person.
Our Transformational Model
Here are just a few advantages of our transformational model over against current online counseling models.